Sourcing from the finest textile mills, tanneries, and sustainably-managed forests, we hand-select each material for its beauty, texture, and longevity.
Selected for the unmatched depth and character of its grain, each piece is crafted from domestically-sourced, solid ash wood and finished to masterful perfection. Available on The Muir, Thompson, Morro, Bowery, Mott, Reyes, Reade, Carlisle, Jane, Allen, Madison, Delancey, Stanton, Bedford and Kenmare Collections.
Note: Delivery within 7-10 business days. We'll be happy to refund your wood swatch purchase less 10% handling if returned within 30 days of the original ship date.
$100
A complete assortment of our fabric and leather swatch collection. Does not include Wood or Shearling swatches.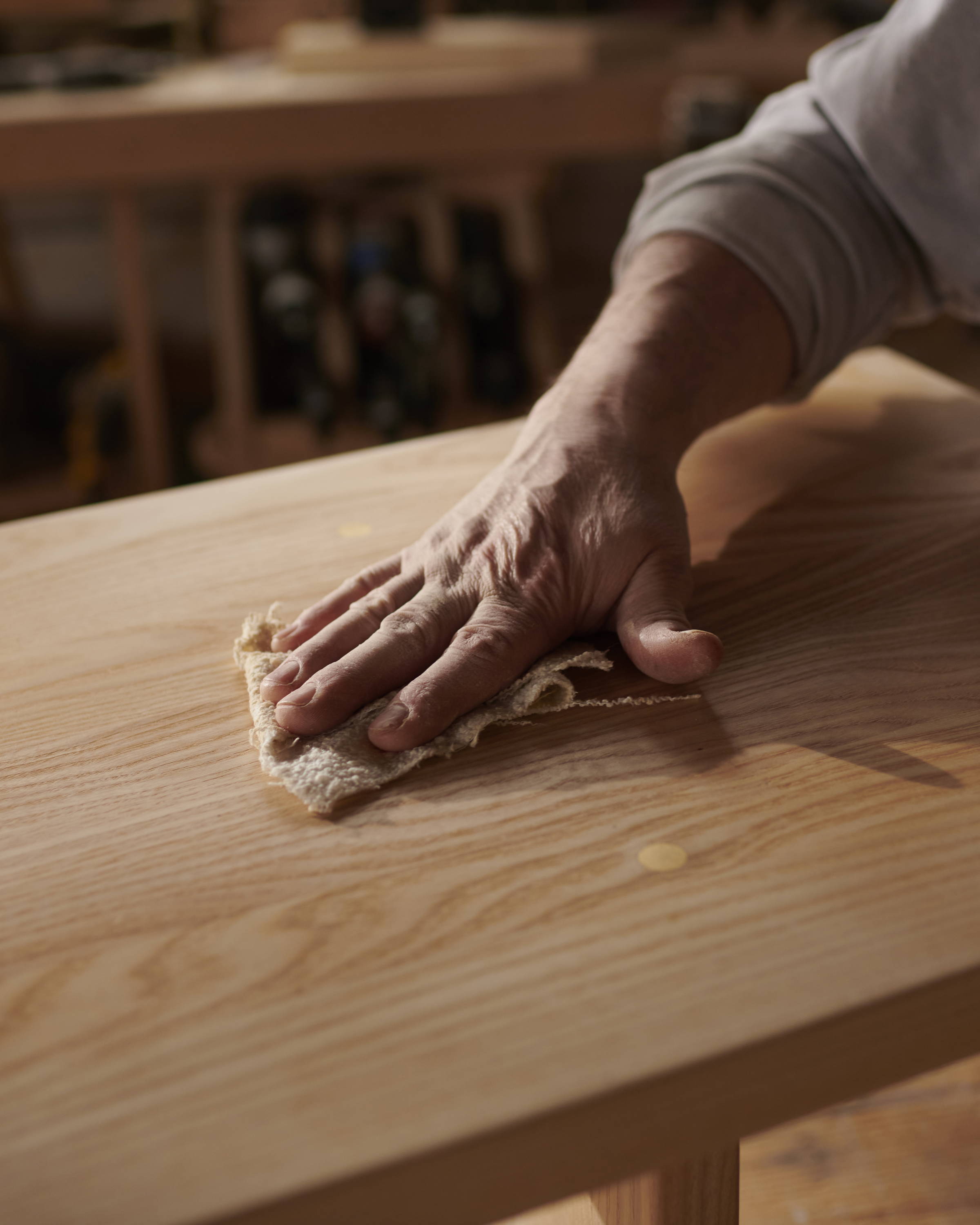 Discover our range of finishes designed to be versatile and timeless.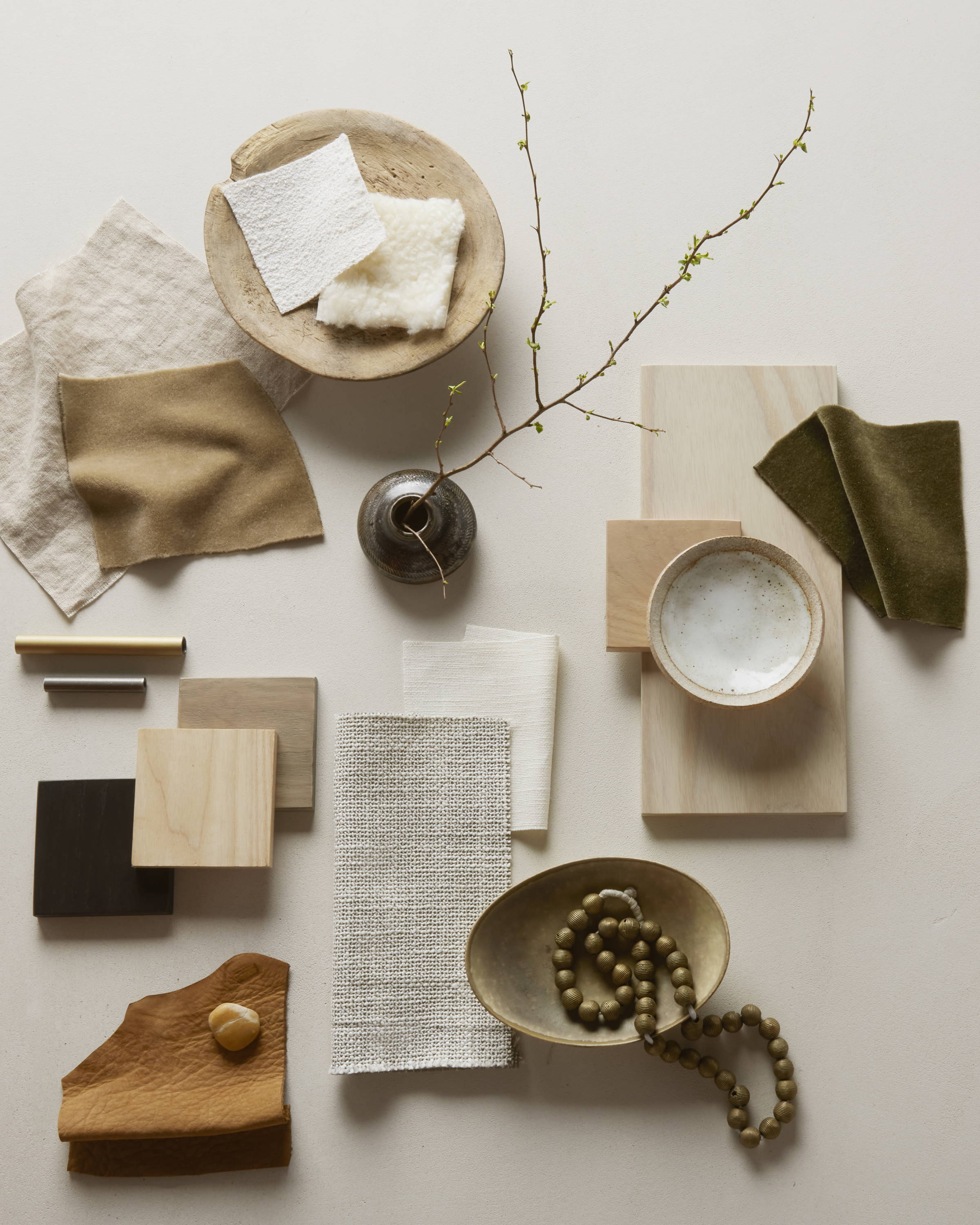 From product consultations to floor plan layouts, we're here to help.
EXPLORE DESIGN SERVICES >